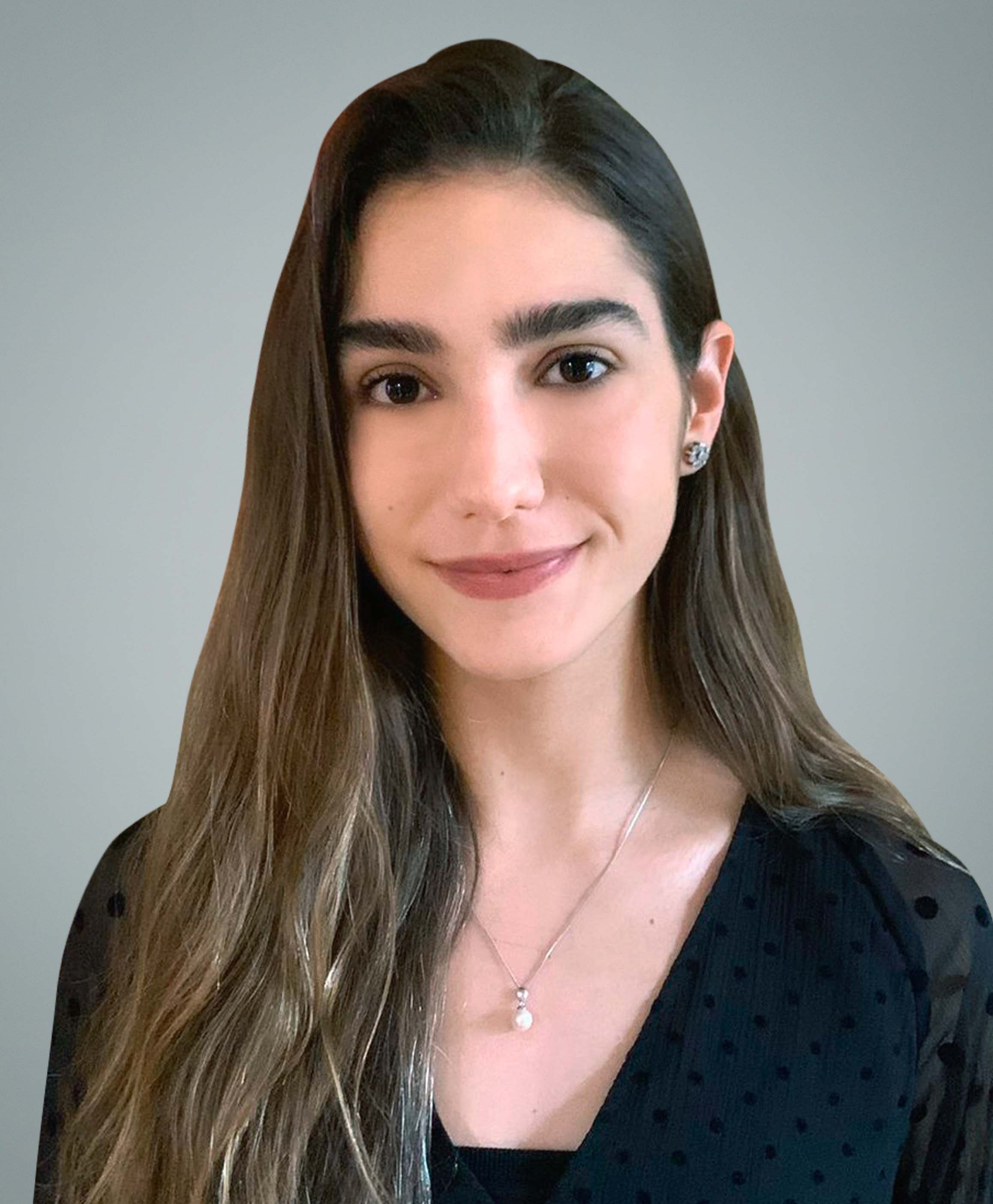 DOWNLOAD CV PDF
DENISSE GONZALES DALY
Associate
PRACTICES
Arbitration
Civil and Commercial Litigation
Denisse Gonzales Daly specializes in international and domestic arbitration and in civil, commercial and constitutional dispute resolution.
Her professional practice is focused on strategy and sponsoring companies from different sectors in arbitration and judicial proceedings.
In turn, Denisse monitors and evaluates diverse client processes, providing advisory services in arbitration matters.
READ MORE
EDUCATION
Universidad de Lima – Lawyer, summa cum laude (2022)
Universidad San Pablo CEU (2019)
LANGUAGES
Spanish
English