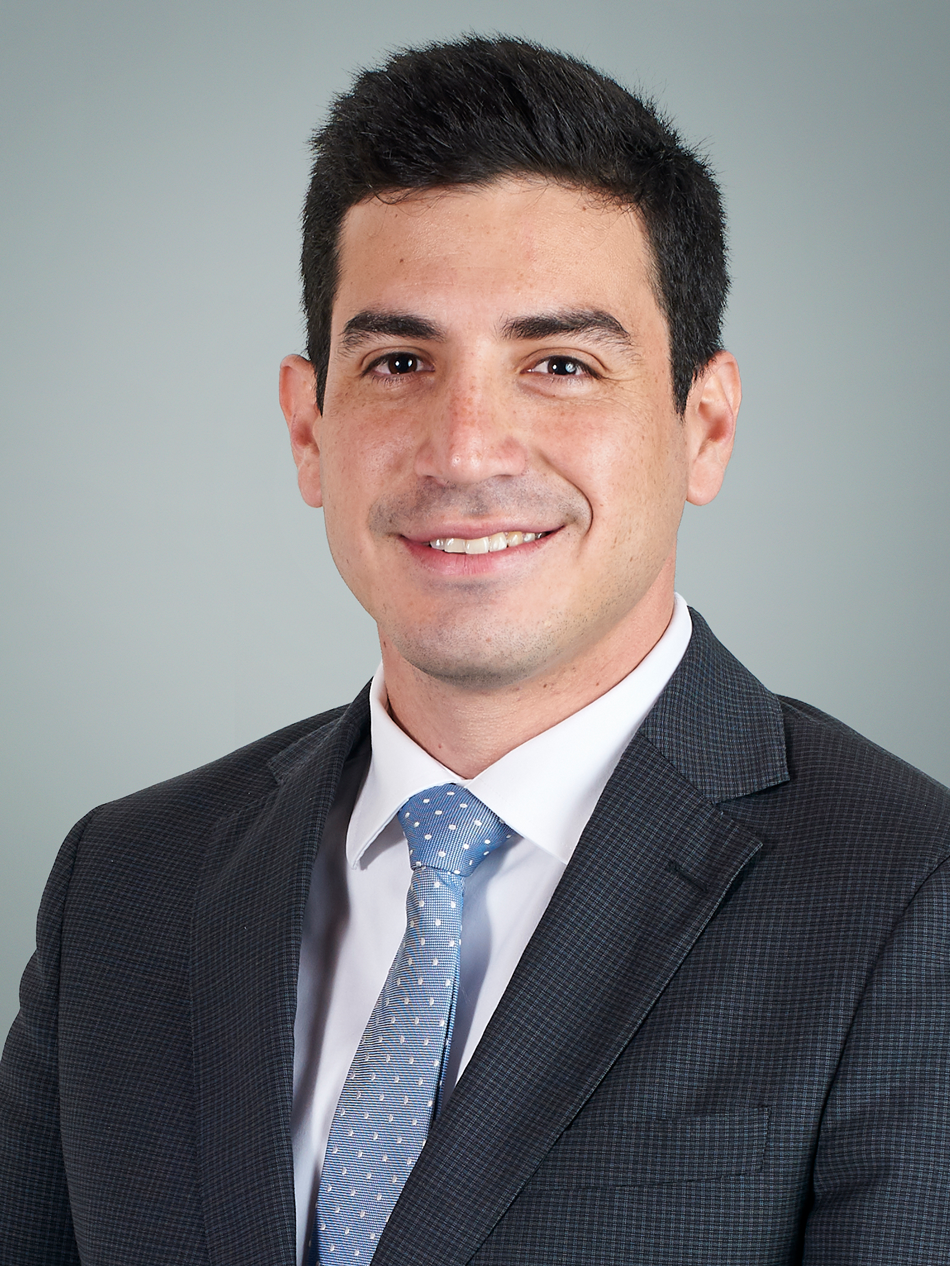 DOWNLOAD CV PDF
JORGE SALDAÑA
Associate
PRACTICES
Administrative Law
Public Procurement
Jorge Saldaña specializes in administrative law and public procurement.
He provides legal consulting on procurement proceedings for the provision of goods or services, and also offers consultation services on the subject of administrative law and sanctioning administrative law.
Jorge was assistant professor of the Public Procurement regulations course at Universidad Peruana Cayetano Heredia (2019) and the Public Procurement course at Universidad de Piura (2019).
READ MORE
EDUCATION
Universidad Católica de Piura – Bachelor in Law (2019)
MEMBERSHIPS
Ita Ius Esto – Law Magazine
LANGUAGES
Spanish
English