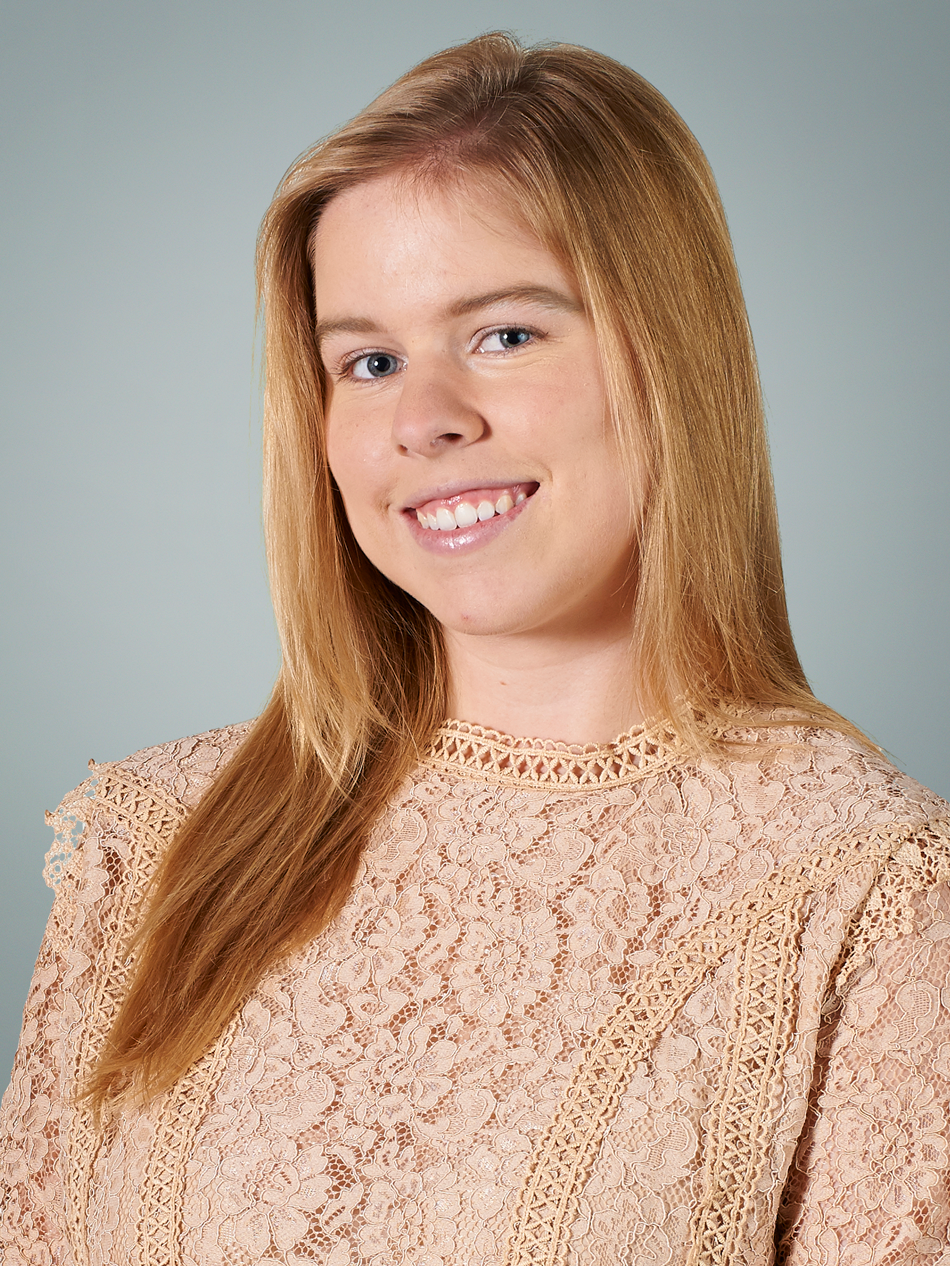 DOWNLOAD CV PDF
MICAELA TORRES
Associate
PRACTICES
Criminal Law
Corporate Compliance
Criminal Litigation
Micaela Torres specializes in criminal litigation related to white collar crimes and corporate compliance.
Micaela holds a law degree from Universidad de Lima and has complemented her studies at Universidad Autónoma de Madrid. She also has a specialization in Compliance granted by the Executive Education Program of the IE Law School.
She advises corporate clients regarding risk management and in the design, review and implementation of Compliance Programs aimed at preventing criminal contingencies.
In addition, she provides legal consulting services on criminal risks and on defense strategies for criminal law proceedings related to corporate activity.
READ MORE
EDUCATION
Universidad de Lima – Lawyer (2020)
Universidad Autónoma de Madrid – International Mobility Program (2018)
IE Law School Executive Education – Specialization in Compliance (2018)
LANGUAGES
Spanish
English