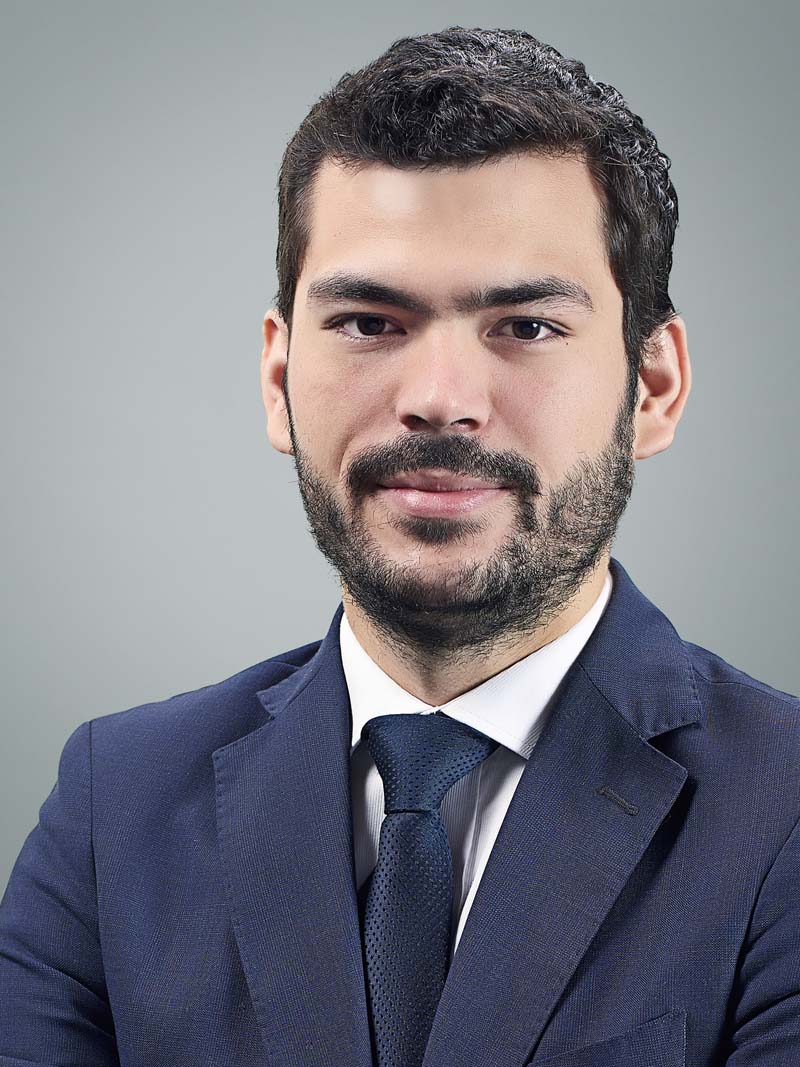 DOWNLOAD CV PDF
PATRICK DE GENNARO
Associate
PRACTICES
Economic Criminal
Corporate Compliance
Patrick De Gennaro specializes in criminal litigation related to business activity and white collar crime and compliance consultancy.
Patrick provides advisory service on procedural strategies design and implementation, as well as consulting service related to economic and/or business criminal contingencies.
In terms of regulations compliance, he has participated in designing crime prevention models for important national companies in compliance with Law N° 30424.
READ MORE
EDUCATION
Universidad de Piura – Lawyer (2018)
MEMBERSHIPS
Lima Bar Association
LANGUAGES
Spanish
English