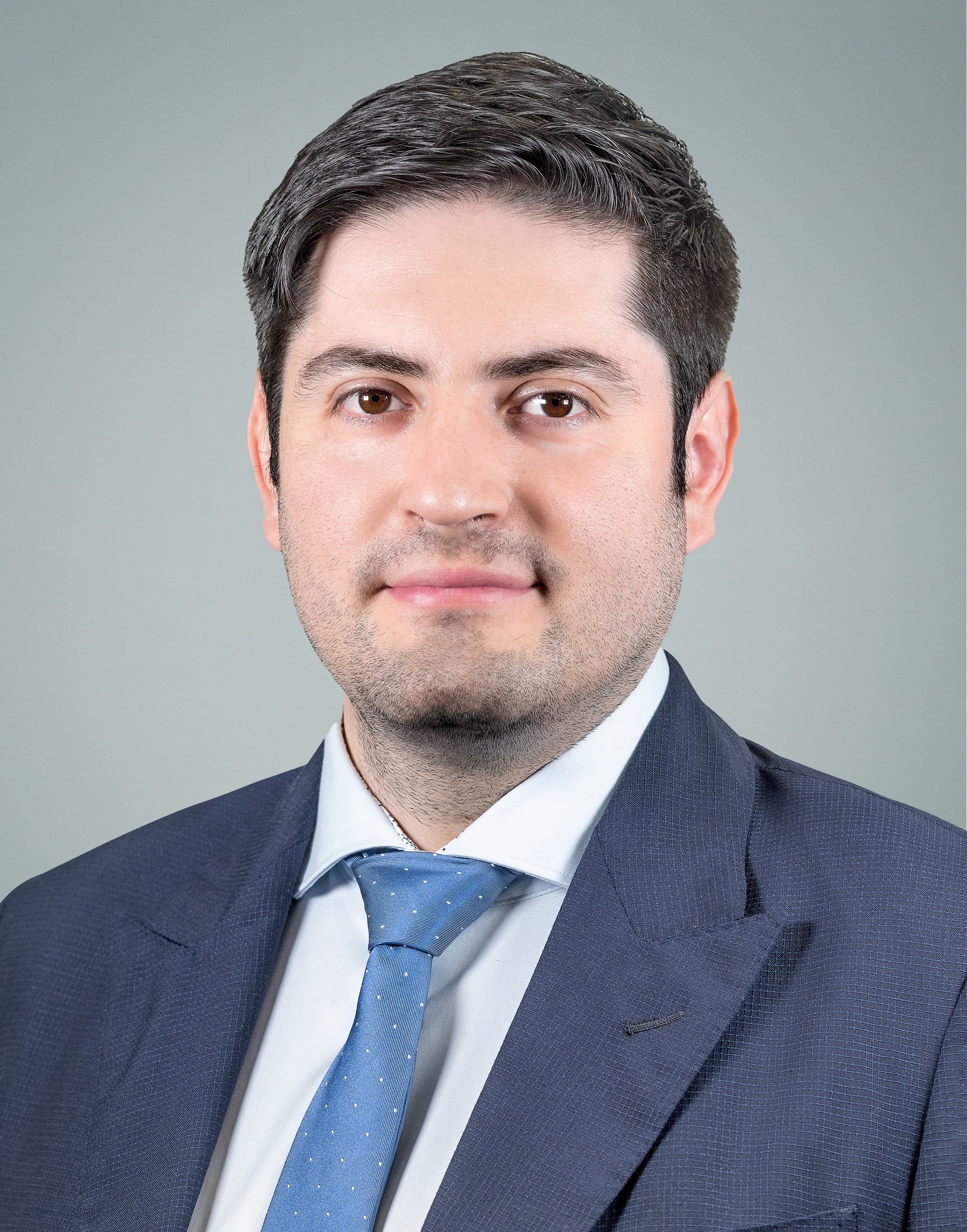 DOWNLOAD CV PDF
RICARDO MONTALVO
Associate
PRACTICES
Civil Litigation
Arbitration
Ricardo Montalvo specializes in arbitration and complex litigation.
Ricardo Montalvo specializes in commercial and investment arbitration, as well as complex litigation. Likewise, he has extensive experience in the energy, mining, banking and retail sectors, sponsoring both Latin American states and private companies and investors. He has worked in prestigious law firms in Ecuador and France.
He is currently professor in the Financial Regulation, Corporate Finance Law and Contracts courses at Universidad San Francisco de Quito.
READ MORE
EDUCATION
Universidad San Francisco de Quito, Ecuador – Lawyer Summa cum laude (2015).
University of Oxford, United Kingdom – Master in Law and Finance (2018).
Chevening Scholar
MEMBERSHIPS
National Council of the Judiciary – Ecuador
Ecuadorian Institute of Arbitration
LANGUAGES
Spanish
English
French