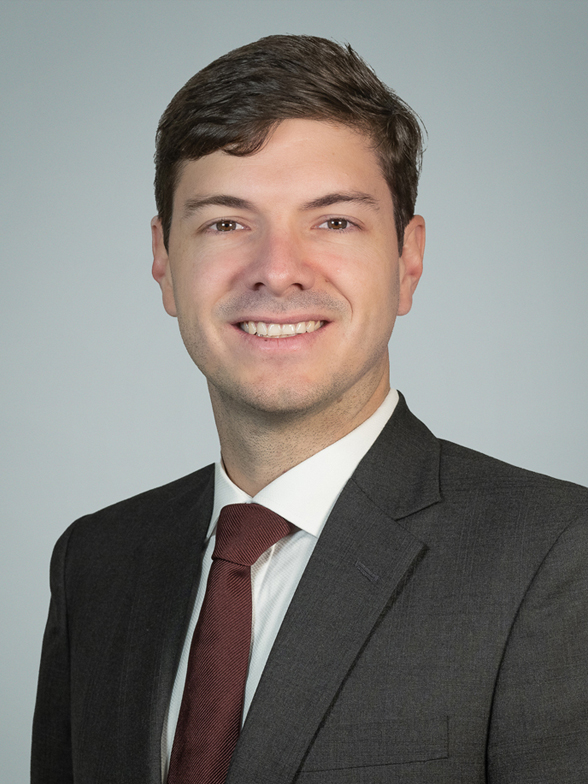 DOWNLOAD CV PDF
ANDRÉS HUNDSKOPF
Associate
PRACTICES
Corporate and Commercial
Mergers & Acquisitions
Andrés Hundskopf is a member of our corporate and commercial practice group. He specializes in corporate and contractual matters, as well as in protection mechanism of foreign investments in Peru.
He provides comprehensive advice to national and international companies on corporate, commercial and contractual matters. Additionally, Andrés has experience designing legal structures for the establishment, setting-up, and development of businesses in Peru, throughout their different stages.
Likewise, he advises on matters related to the protection of foreign investment in Peru.
Andrés has been Chairman of the Board of Directors and Chief Editor of DERUP Editores Civil Association – FORSETI Magazine (2014).
READ MORE
EDUCATION
Universidad del Pacífico – Lawyer "Outstanding Cum Laude" (2017)
University of Cambridge – Master of Corporate Law (2020)
MEMBERSHIPS
DERUP Editores Civil Association – FORSETI Magazine
Callao Bar Association
LANGUAGES
Spanish
English
German