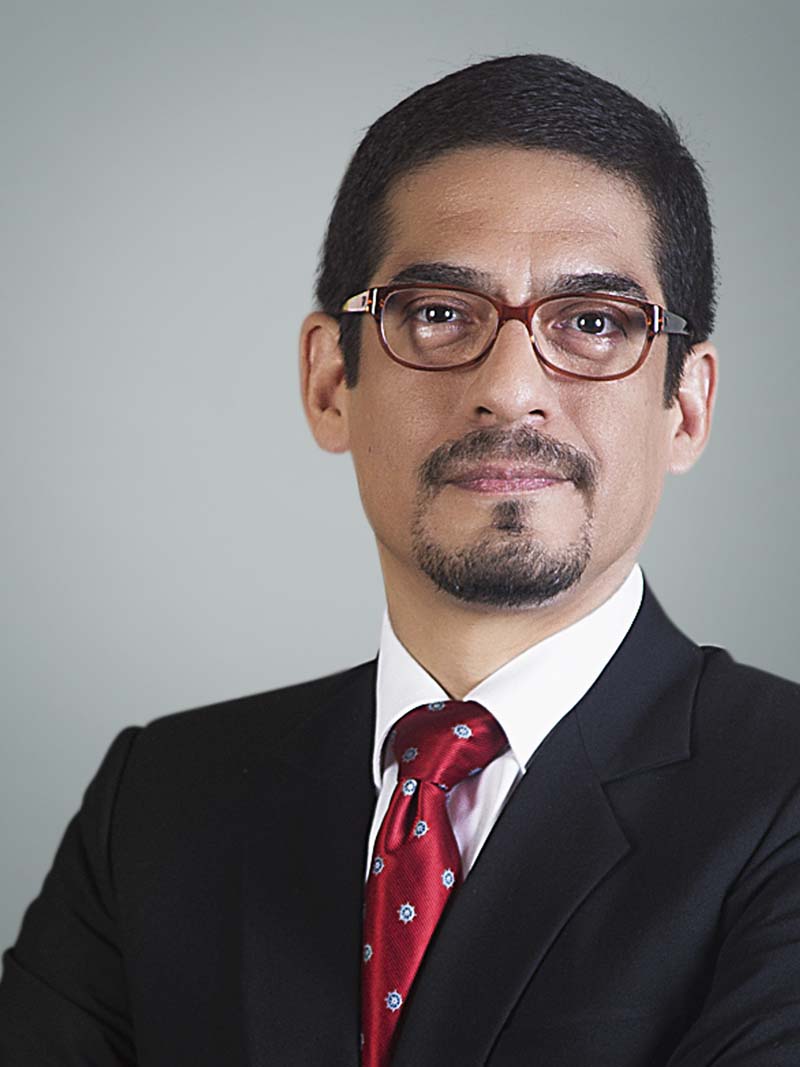 DOWNLOAD CV PDF
ARMANDO ZAPATA
Associate
PRACTICES
Knowledge Management
Armando Zapata is head of the firm's knowledge management department.
He coordinates and evaluates the acquisition, organization and distribution of information, including databases of legislation, jurisprudence, and internal documents.
Armando was professor of Legal Informatics at Pontificia Universidad Católica del Perú (1993-1998) and has lectured in Clinical Legal Services at the same university.
READ MORE
EDUCATION
Pontificia Universidad Católica del Perú – Bachelor of Law (1991)
LANGUAGES
Spanish
English