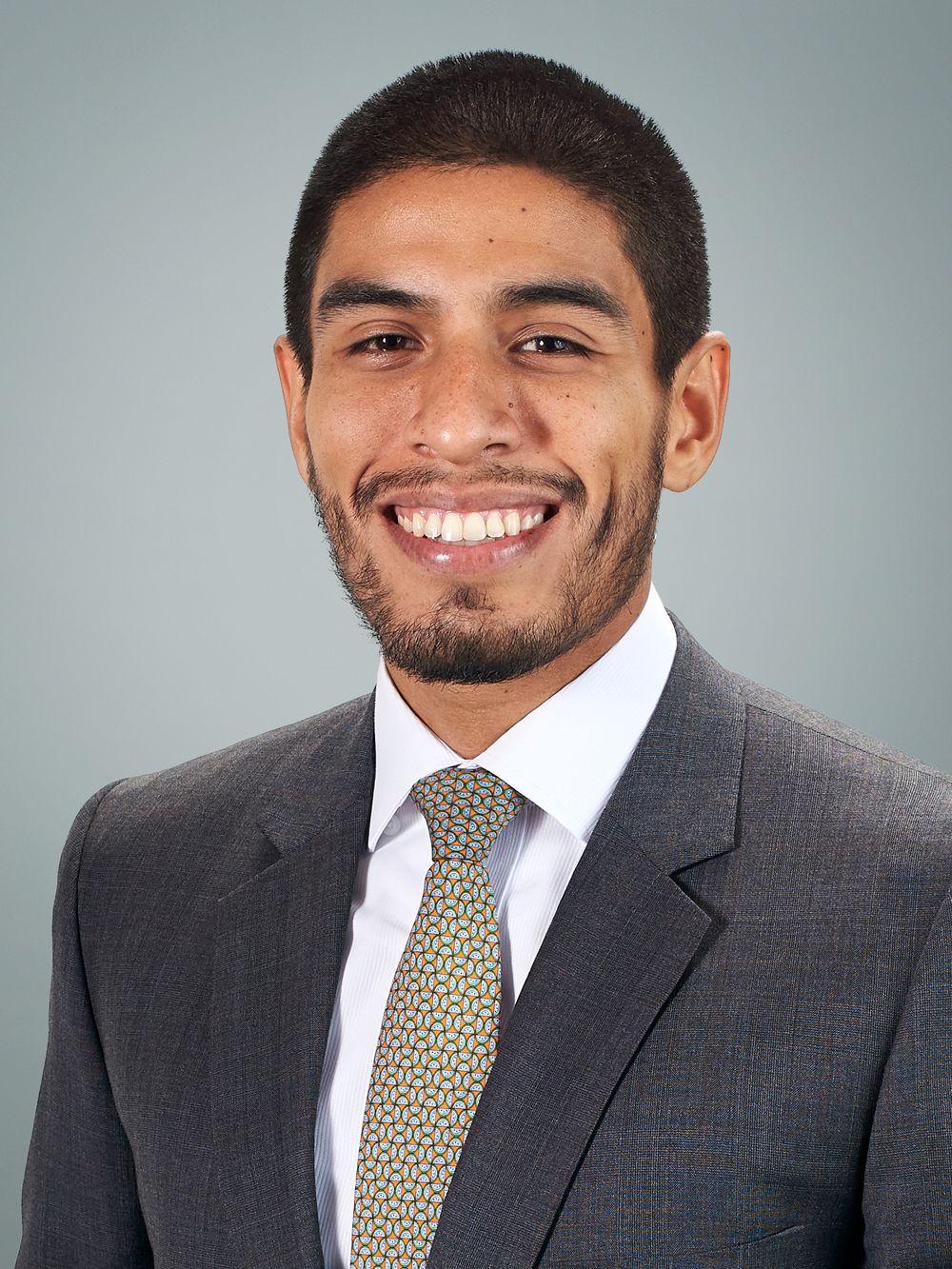 DOWNLOAD CV PDF
BRAULIO DELGADO
Associate
PRACTICES
Tax
Braulio Delgado specializes in tax law and represents taxpayers in tax processes and proceedings.
He is part of the Wealth Planning Area and counsels individuals on tax issues applicable to their national and foreign investments.
Braulio Delgado represents clients in control, claim and appeal procedures before the Tax Authority, as well as contentious-administrative proceedings in tax matters before the Judiciary, providing comprehensive defense strategies from tax control phase to issuing definite decision on controversial aspects.
READ MORE
EDUCATION
Pontificia Universidad Católica del Perú – Lawyer (2015)
The London School of Economics and Political Science – Master of Laws, Taxation (2021)
MEMBERSHIPS
Lima Bar Association
Asociación Civil lus et Veritas
Peruvian Institute of Tax Law (IPDT)
LANGUAGES
Spanish
English