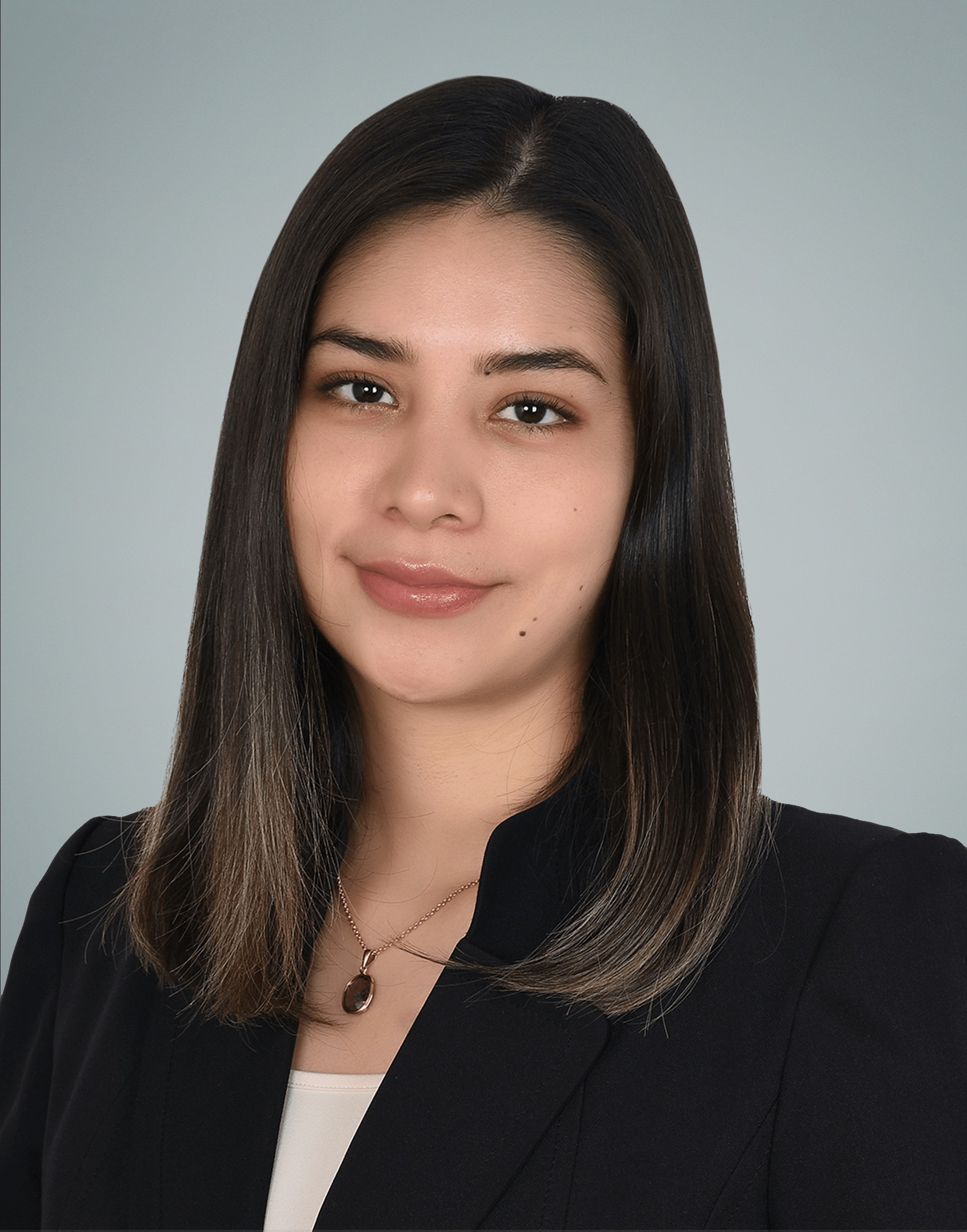 DOWNLOAD CV PDF
CELESTE SOTO
Associate
PRACTICES
Criminal Litigation
Celeste Soto Florián specializes in criminal law and criminal procedure.
She advises on conflict prevention and resolution in criminal law and criminal procedure law.
Celeste provides litigation and preventive consulting services in criminal contingencies that may arise for representatives and companies themselves in the framework of business and corporate activities.
She has worked as an assistant lecturer in the courses of Theory of Crime (2022) and Economic Criminal Law (2021) at the Pontificia Universidad Católica del Perú. Previously, she was an assistant professor for the Economic Criminal Law course (2020) at the same university, and for the General Criminal Law course at the Universidad del Pacífico (2020).
READ MORE
EDUCATION
Pontificia Universidad Católica del Perú – Bachelor of Laws (2020)
LANGUAGES
Spanish
English