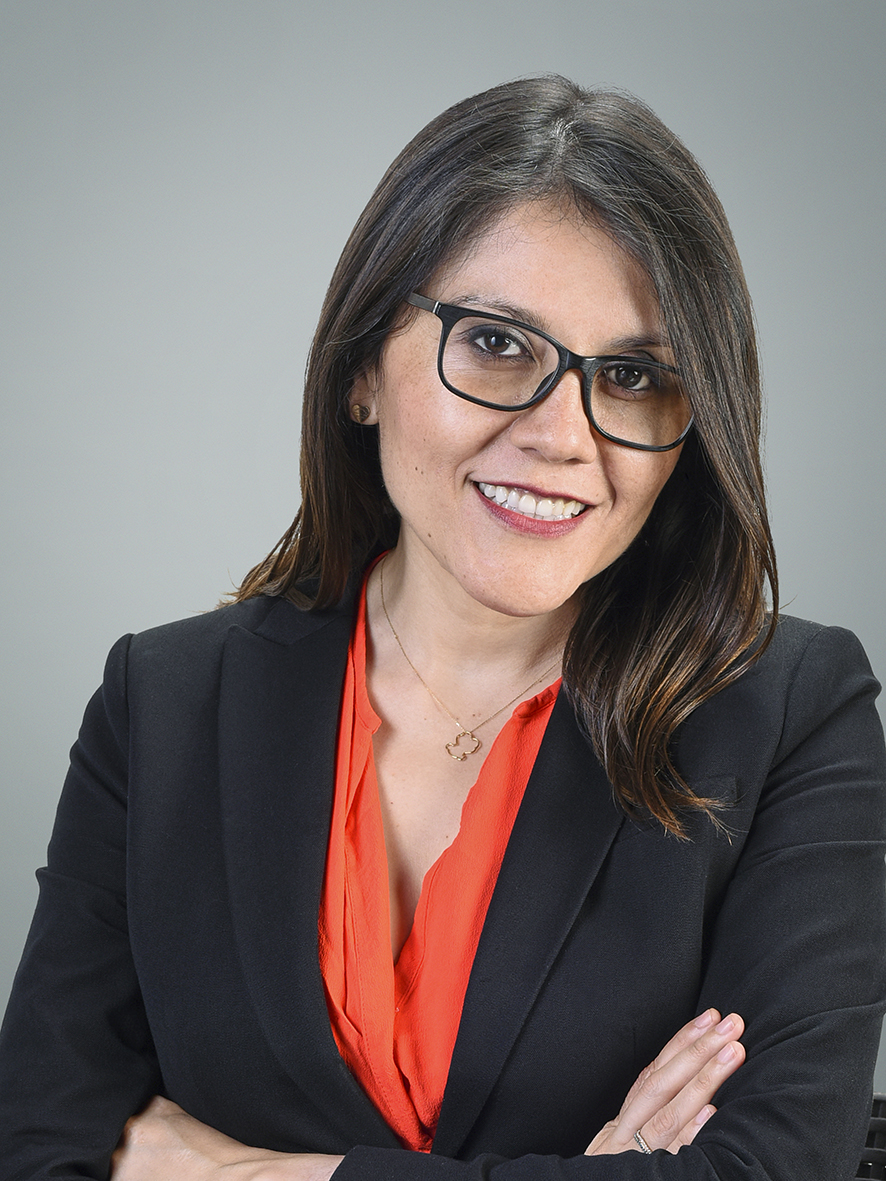 DOWNLOAD CV PDF
CLAUDIA MARTÍNEZ
Associate
PRACTICES
Asian Investment Desk
Corporate and Commercial
Mergers & Acquisitions
Claudia Martínez specializes in corporate issues and Chinese investments.
She counsels on corporate matters in general and on the elaboration and negotiation of contracts, as well as on the establishment of foreign investments, particularly from Chinese investors, both state and private companies, designing legal structures that allow them to develop their business in Peru and has been named young sinologist by the Ministry of Culture and the Academy of Social Sciences of China. Furthermore, she is the representative of CETC Think Tank Consulting CO. Ltd. in Peru, an association of Chinese companies.
She was awarded the Young Excellence Scholarship granted by the Government of China (2016) and has been honor student in research at the University of Maastricht, The Netherlands (2011).
Claudia has worked as an international lawyer at Deheng Law Oces (北京德恒 律师事务所).
READ MORE
EDUCATION
Universidad Católica de Santa María de Arequipa – Lawyer cum laude (2005)
University of International Business and Economics – 对外经贸大学 Master's Degree in Investment and Chinese
International Cooperation (2016)
University of Political Sciences and Law – 中国政法大学 Chinese law for foreigners, China (2012)
Maastricht University – Master of Law and Globalization (2011)
MEMBERSHIPS
Arequipa Bar Association
China Alumni Association
LANGUAGES
Spanish
English
Mandarin Chinese