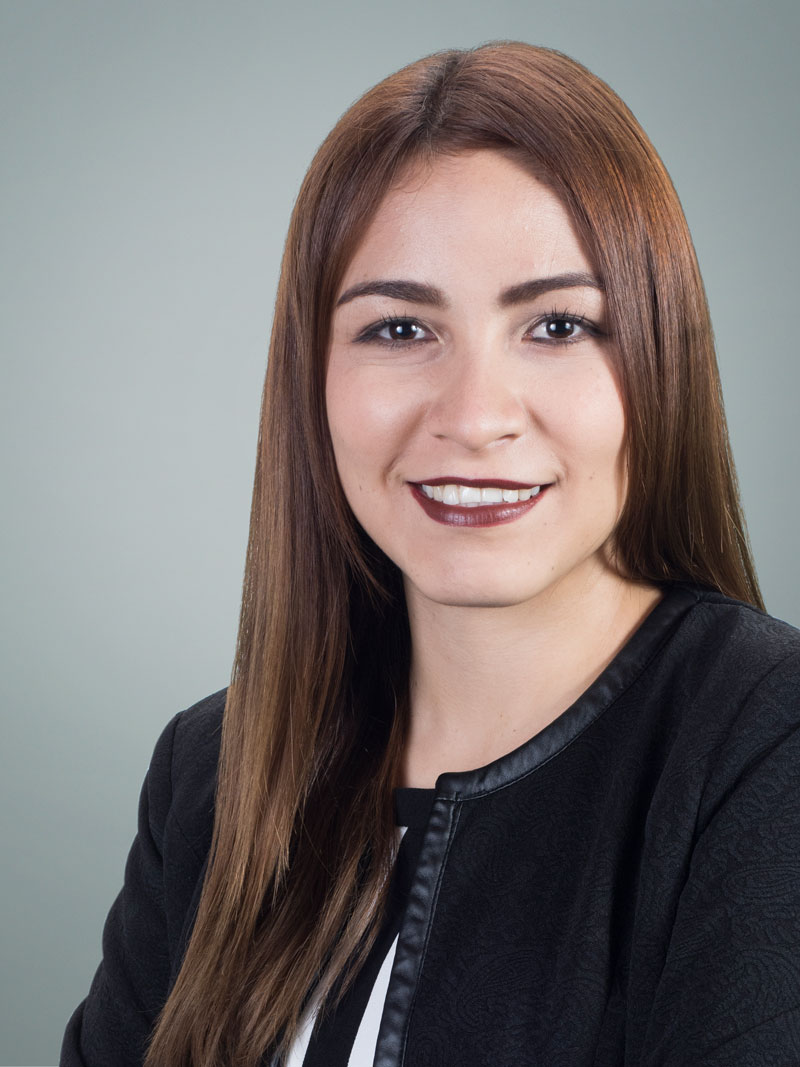 DOWNLOAD CV PDF
CRISBETH VIGO
Associate
PRACTICES
Labor
Crisbeth Vigo specializes in labor law and employment matters.
She advises clients on health and safety, labor obligations fulfillment policies and regulations, equal pay, among others. She also assists with labor claims, procedure strategy planning, and labor proceedings.
She has been an assistant professor of International Law at Pontificia Universidad Católica del Perú. She authored several articles of online and printed legal magazines.
READ MORE
EDUCATION
Pontificia Universidad Católica del Perú – Lawyer (2019)
MEMBERSHIPS
Themis Civil Association – Journal of Law
GRIDEH – Multidisciplinary Study Group on Human Rights
LANGUAGES
Spanish
English