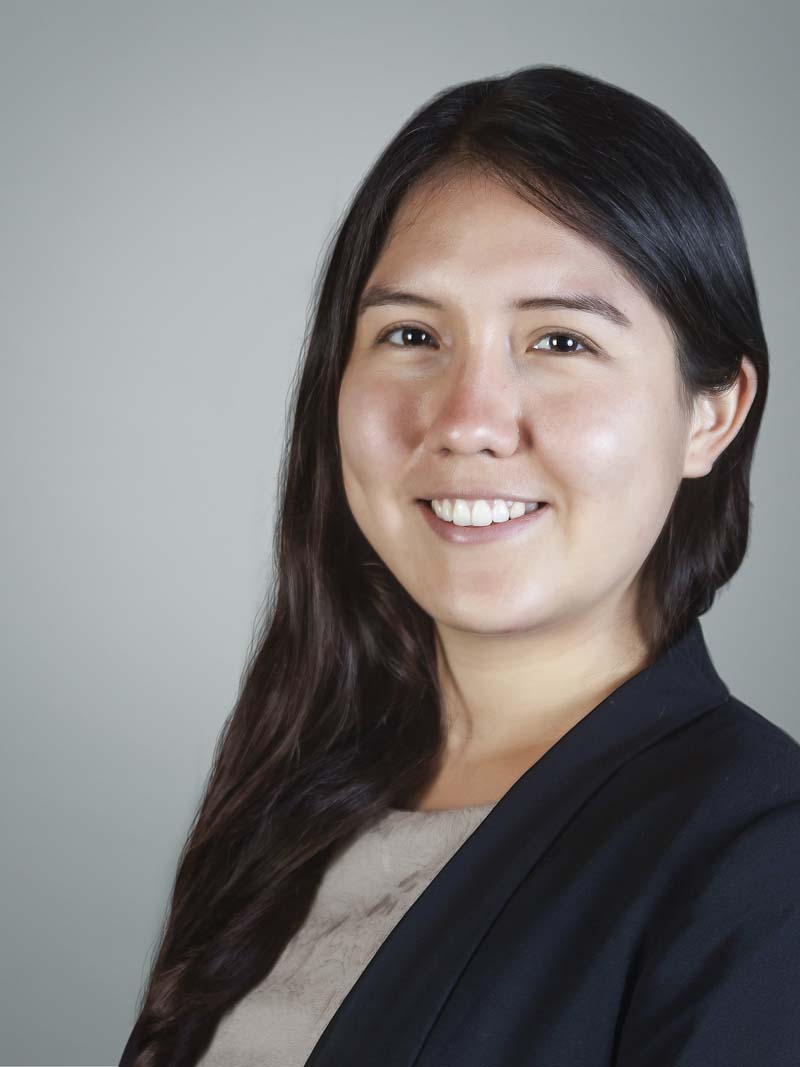 DOWNLOAD CV PDF
CYNDEL CABALLERO
Associate
PRACTICES
Environmental
Mining Law
Oil and Gas
Water Resources and Sanitation
Cyndel Caballero specializes in mining, gas, water resources and environment matters.
She provides legal advice services to public and private companies, national and foreign, and state entities on natural resources issues.
Cyndel also assists in the management of licenses, permits, authorizations and approval of environmental management instruments for the activities of the mining and hydrocarbons sectors.
READ MORE
EDUCATION
Pontificia Universidad Católica del Perú – Lawyer (2019)
MEMBERSHIPS
Themis Civil Association – Journal of Law
LANGUAGES
Spanish
English