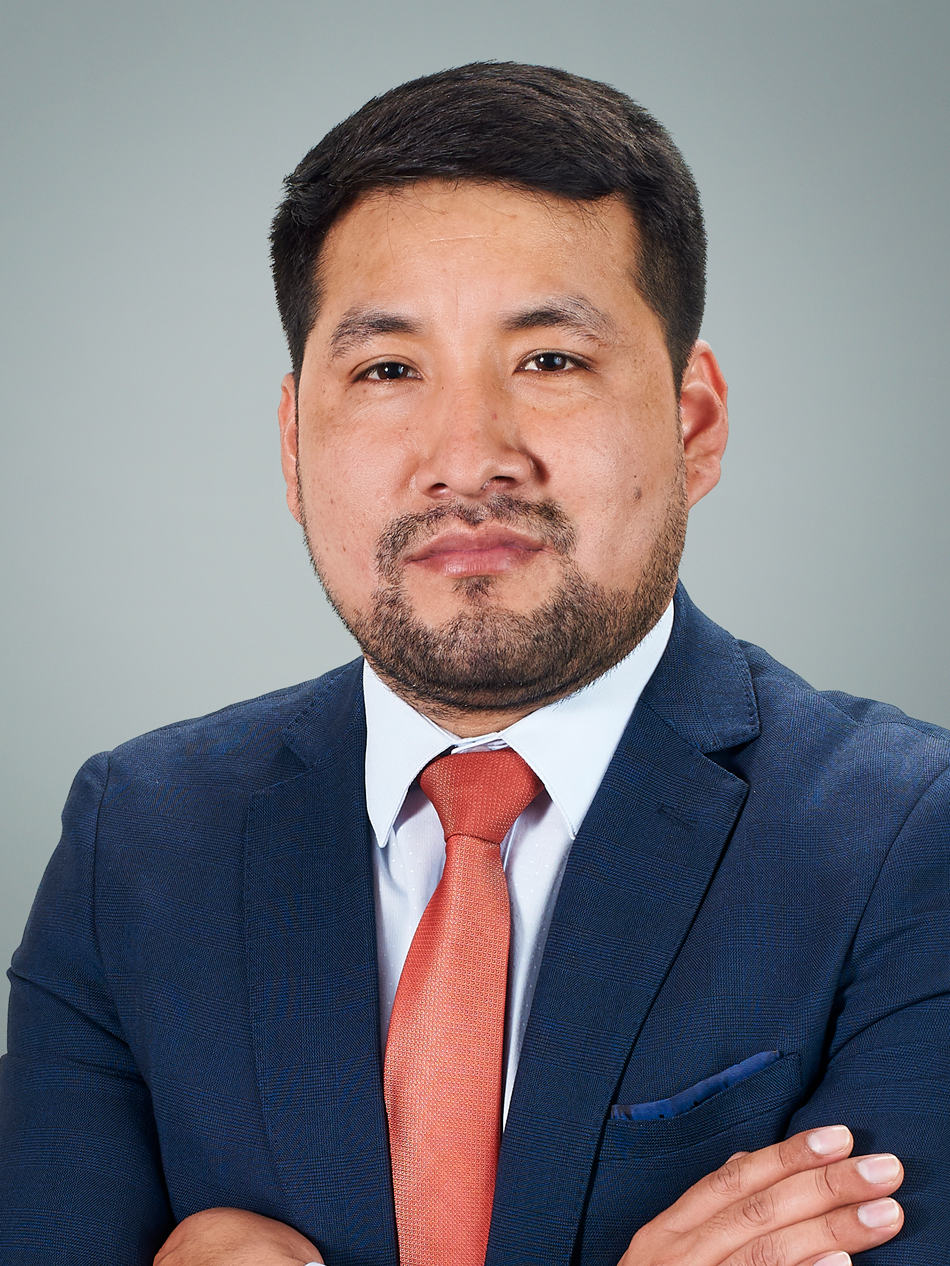 DOWNLOAD CV PDF
JESÚS BAUTISTA
Associate
PRACTICES
Civil Litigation
Arbitration
Jesús Bautista specializes in solving civil, constitutional, commercial, administrative-contentious conflicts, and national arbitrations.
He counsels on judicial and arbitration processes. He has extensive experience in the design of procedural defenses and legal strategies in judicial and arbitration processes.
Jesús has been assistant professor in Civil Procedure Law and Property Law at Universidad Nacional Mayor de San Marcos. Additionally, he was in charge of internships of the Civil Procedure Law course at Universidad de Lima.
He authored several legal articles and collective works.
READ MORE
EDUCATION
Universidad Nacional Mayor de San Marcos – Bachelor in Law (2015)
Master's Degree in Evidential Legal Reasoning – University of Girona, Spain (2019)
MEMBERSHIPS
Instituto Peruano de Razonamiento Probatorio
LANGUAGES
Spanish
English
Portuguese
Italian