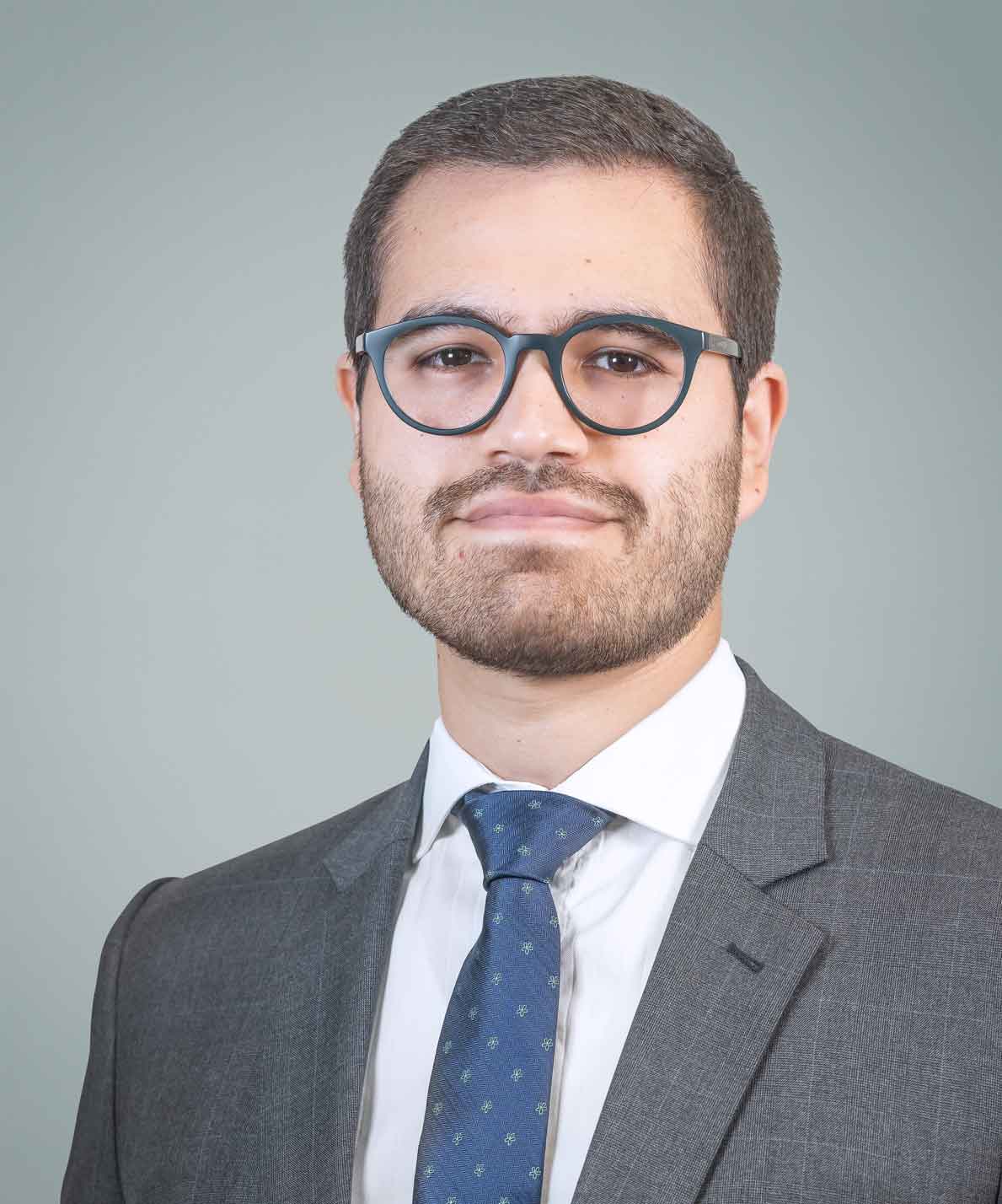 DOWNLOAD CV PDF
JESÚS CORNEJO
Associate
PRACTICESEconomic Criminal
Criminal Litigation
Corporate Compliance
Jesús specializes in criminal litigation, with an emphasis on economic criminal law. His experience also includes corporate compliance.
He has extensive experience in the sponsorship of companies and their executives in criminal investigations and proceedings. Likewise, he provides preventive advice on economic criminal law, also working in the area of corporate compliance.
Jesús has been assistant professor of "Institutions of Sanctioning Law" and "Theory of Crime" at the Pontificia Universidad Católica del Perú. Likewise, he has been head of internship in the Economic Criminal Law course at the Universidad de Lima.
READ MORE
EDUCATION
Pontificia Universidad Católica del Perú – Lawyer (2018)
MEMBERSHIPS
Callao Bar Association
Civil Association Ius et Veritas
LANGUAGES
Spanish
English