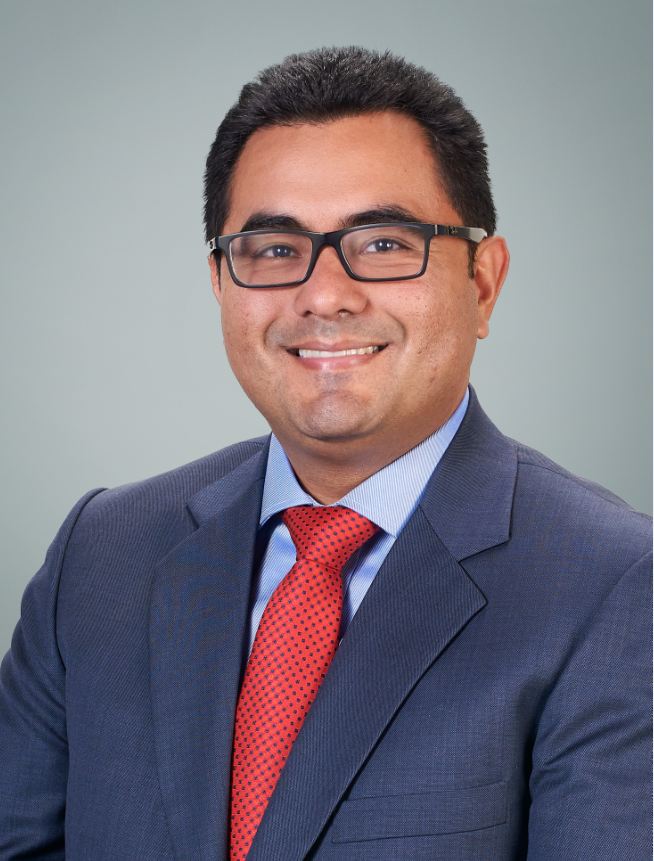 DOWNLOAD CV PDF
JORGE ALVARADO
Associate
PRACTICES
Civil Litigation
Arbitration
Jorge Alvarado specializes in civil, commercial, administrative-contentious, andconstitutional litigation and arbitrations.
He was in charge of internships of the Introduction to Procedural Law course at Universidad de Lima (2007-2011) and Chairman of the Board of Directors of the 'Foro Jurídico' magazine, published by Law School students of Pontificia Universidad Católica del Perú (January 2006 – December 2006).
Jorge teaches Procedural Law at Universidad de Lima.
READ MORE
EDUCATION
Pontificia Universidad Católica del Perú – Lawyer (2008)
Pontifícia Universidade Católica de São Paulo – Specialization Program in Civil Procedural Law (2012-2013)
MEMBERSHIPS
Callao Bar Association
Civil Association Academic Forum
LANGUAGES
Spanish
English
Portuguese