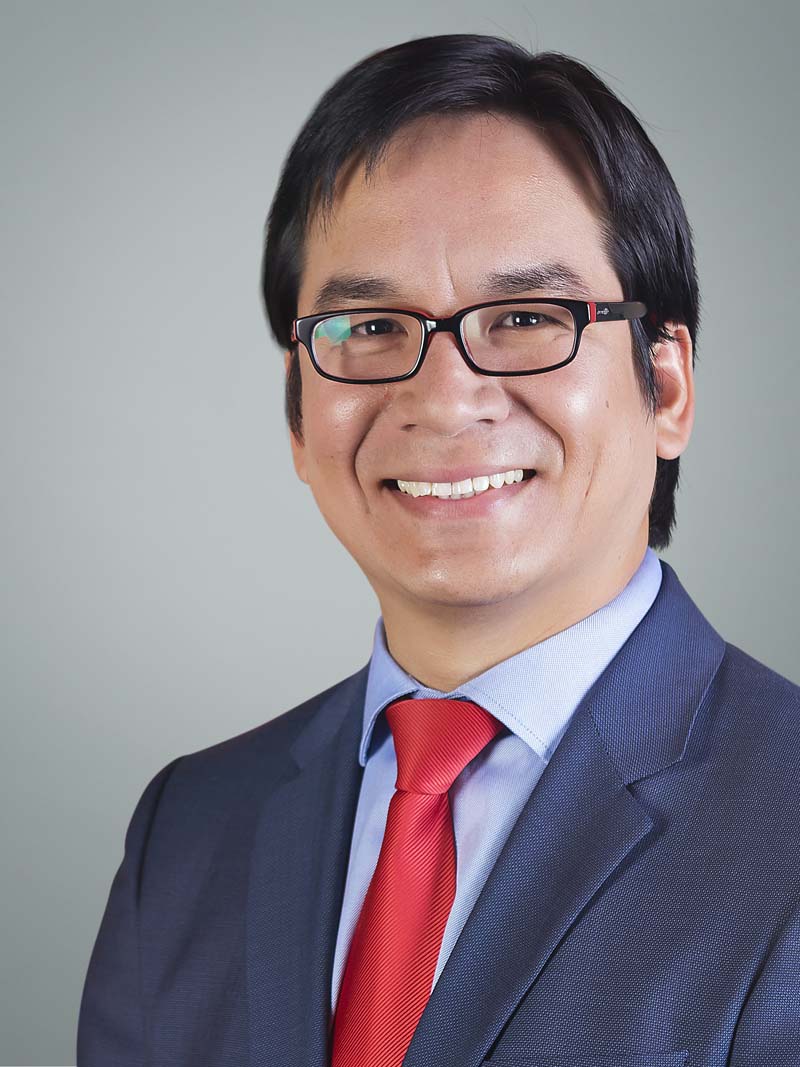 DOWNLOAD CV PDF
LUIS ALBERTO CHANG
Associate
PRACTICES
Labor
Luis Alberto Chang specializes in labor and employment, and social security.
He graduated with honors from Pontificia Universidad Católica del Perú (2009) and holds a Master's Degree in Human Resources Direction from the EAE Business School of Barcelona.
He helps in the preparation of compensation plans, hiring, collective negotiations, and administrative and judicial processes. He advises companies on individual and collective labor law matters; personnel hiring, management and termination; preparation of compensation plans; foreign personnel hiring and immigration issues; labor judicial processes and administrative processes before the Ministry of Labor.
Luis Alberto advises different commercial and industrial companies on collective negotiations participating in such process.
READ MORE
EDUCATION
Pontificia Universidad Católica del Perú – Lawyer with honors (2009)
EAE Business School of Barcelona – Master in Human Resources Direction (2015)
MEMBERSHIPS
Callao Bar Association
Civil Association Ius et Veritas
LANGUAGES
Spanish
English