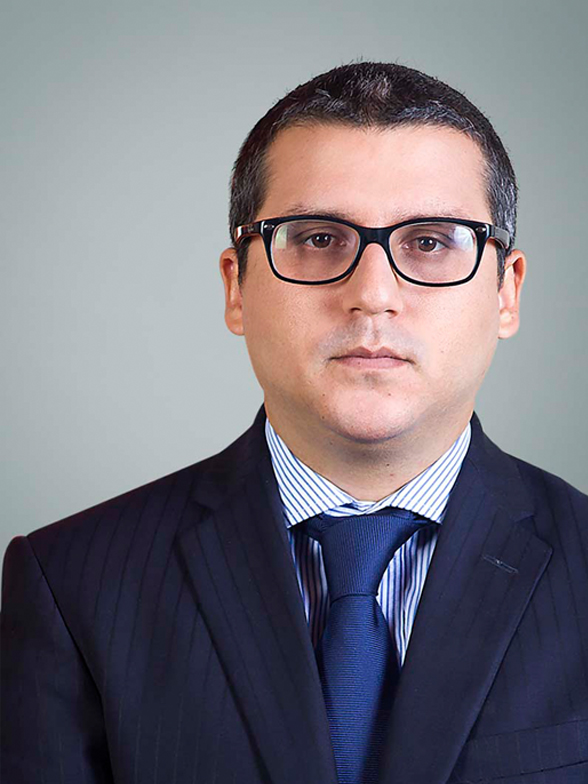 DOWNLOAD CV PDF
NICOLÁS BELLIDO
Associate
PRACTICES
Economic Criminal
Criminal Litigation
Nicolás Bellido specializes in white collar crime and criminal litigation.
He counsels on procedural strategies design and implementation, both as aggrieved party and defendant. He responds queries about liability and criminal contingencies. He also files, follows up and evaluates criminal processes.
Nicolás has been member of Ius et Veritas, a magazine published by the Law School students of Pontificia Universidad Católica del Perú (2005-2008).
He is former assistant professor of Criminal Law at Universidad de Lima and Pontificia Universidad Católica del Peru.
READ MORE
EDUCATION
Pontificia Universidad Católica del Perú – Lawyer magna cum laude (2010)
MEMBERSHIPS
Lima Bar Association
Civil Association Ius et Veritas
LANGUAGES
Spanish
English