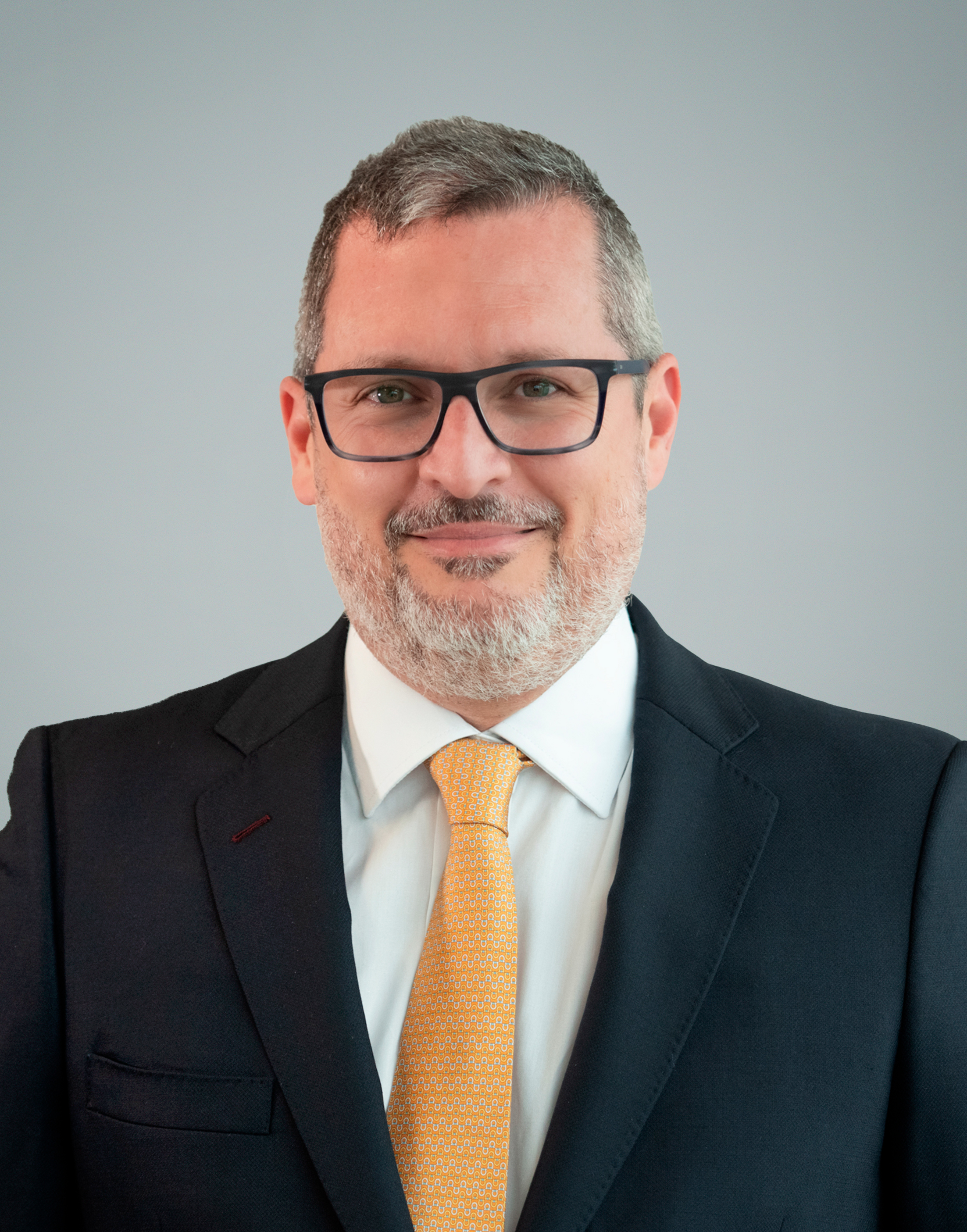 DOWNLOAD CV PDF
OSCAR BENAVIDES
Partner
PRACTICES
Mining Law
Corporate
Project Finance
Mergers & Acquisitions
Oscar Benavides specializes in mining law, mining projects finance, and mergers & acquisitions.
His practice focuses on financing contracts, acquisition, sale and joint venture agreements of companies and mining projects.
Oscar has extensive experience in structuring, negotiating and executing exploration, joint venture and mining project investment contracts, as well as in acquisition operations for said projects. He counsels clients on corporate and commercial issues in general.
He regularly teaches mining law in top-level Peruvian universities and is a member of the board of the Canada-Peru Chamber of Commerce.
READ MORE
EDUCATION
Universidad de Lima – Lawyer summa cum laude (2000)
University of Denver, USA – Master in Natural Resources and Environmental Law (2006)
Jan M. and Marjorie G. Laitos Scholarship in Natural Resources
MEMBERSHIPS
Lima Bar Association
Rocky Mountain Mineral Law Foundation
Instituto de Derecho de Minería, Petróleo y Energía
LANGUAGES
Spanish
English