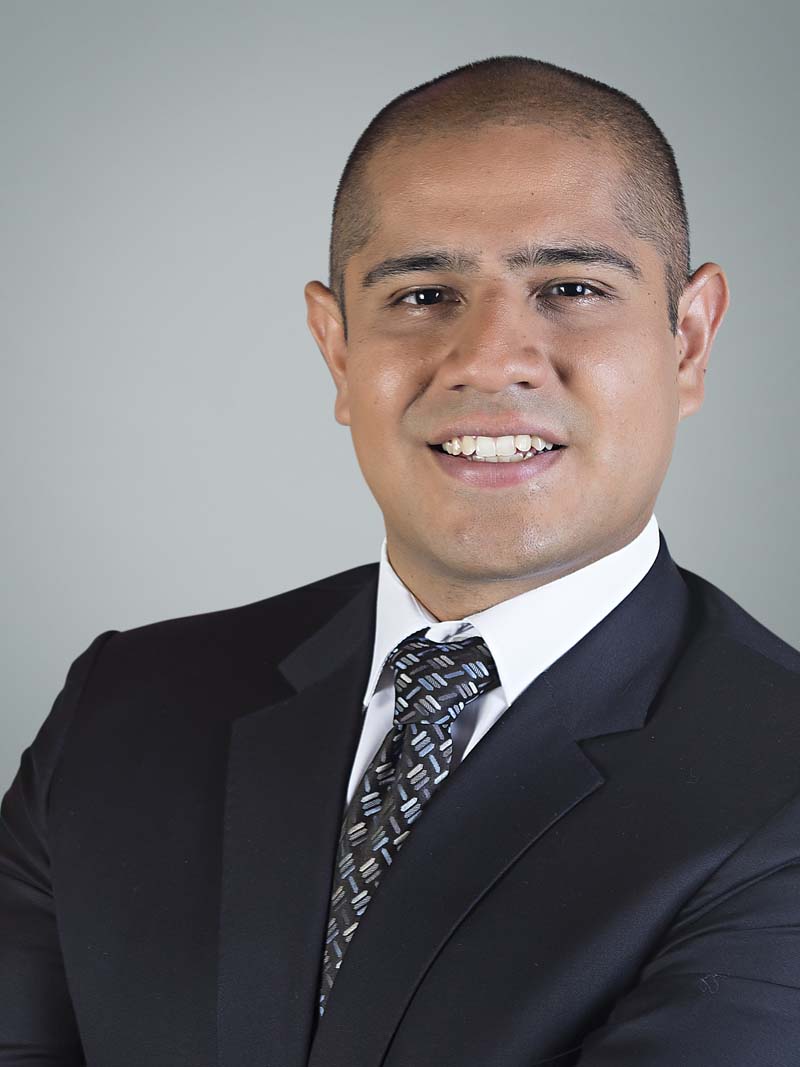 DOWNLOAD CV PDF
OSCAR CASTILLO
Associate
PRACTICES
Litigation
Arbitration
Oscar Castillo specializes in civil litigation and arbitration.
Oscar Castillo specializes in civil, litigation, arbitration and alternative mechanism for dispute resolution. He counsels on comprehensive strategies design and implementation to solve legal controversies.
He represents clients in arbitrations, as well as civil, constitutional, commercial and contentious-administrative proceedings.
Oscar has been an assistant professor in General Theory of Process at Pontificia Universidad Católica del Perú (2013 – 2014).
READ MORE
EDUCATION
Pontificia Universidad Católica del Perú – Lawyer (2013)
Pontificia Universidad Católica del Perú– Master in Procedural Law (2017)
MEMBERSHIPS
Lima Bar Association
Civil Association Ius et Veritas
LANGUAGES
Spanish
English
French