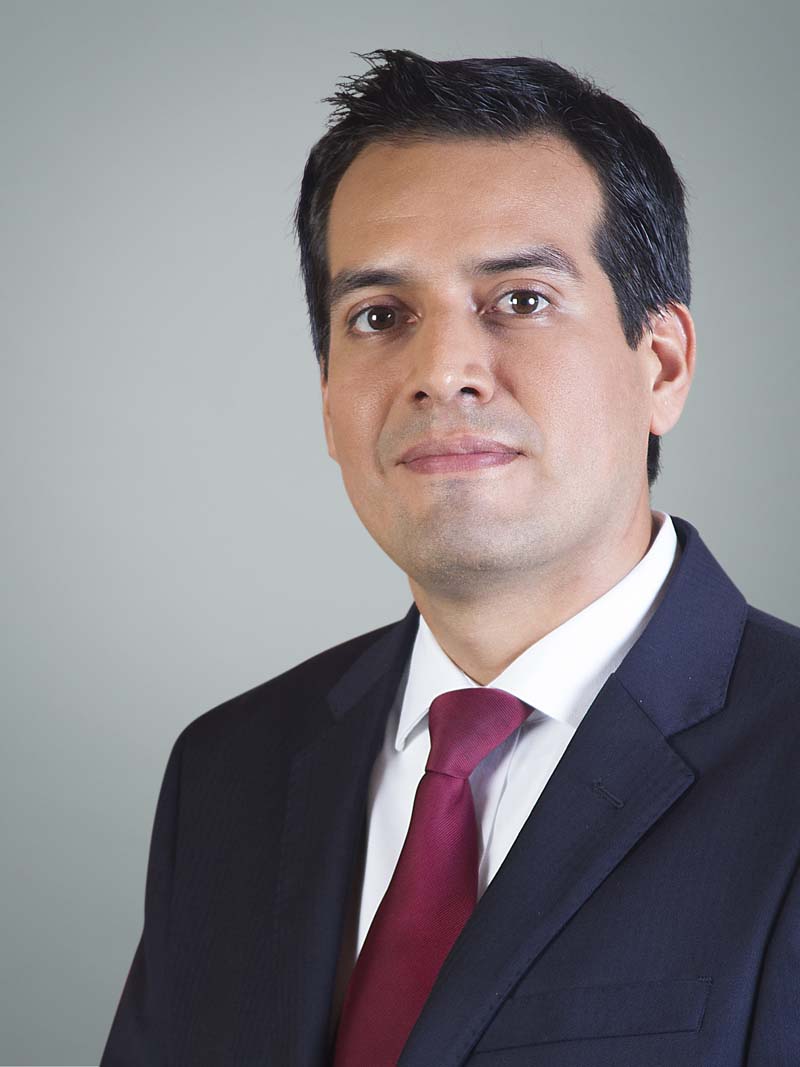 DOWNLOAD CV PDF
RAÚL HIDALGO
Partner
PRACTICES
Tax
Raúl Hidalgo specializes in tax law with emphasis on consulting, investment in infrastructure, and tax administrative-contested procedures.
He provides tax advisory on administrative procedures, consultancy and projects finance and development to companies, as well as early recovery and general sales tax (IGV)refund procedures to public infrastructure concession holders.
Raúl has been assistant professor in Constitutional Law at Pontificia Universidad Católica del Perú, and was part of the Tax Law specialists group of Chambers & Partners (2009 to 2015).
READ MORE
EDUCATION
Pontificia Universidad Católica del Perú – Lawyer (2004)
Award to Academic Excellence in Law – Year 2002; First place, granted by SUNARP
MEMBERSHIPS
Lima Bar Association Institute
Peruvian Institute of Tax Law (IPDT)
LANGUAGES
Spanish
English