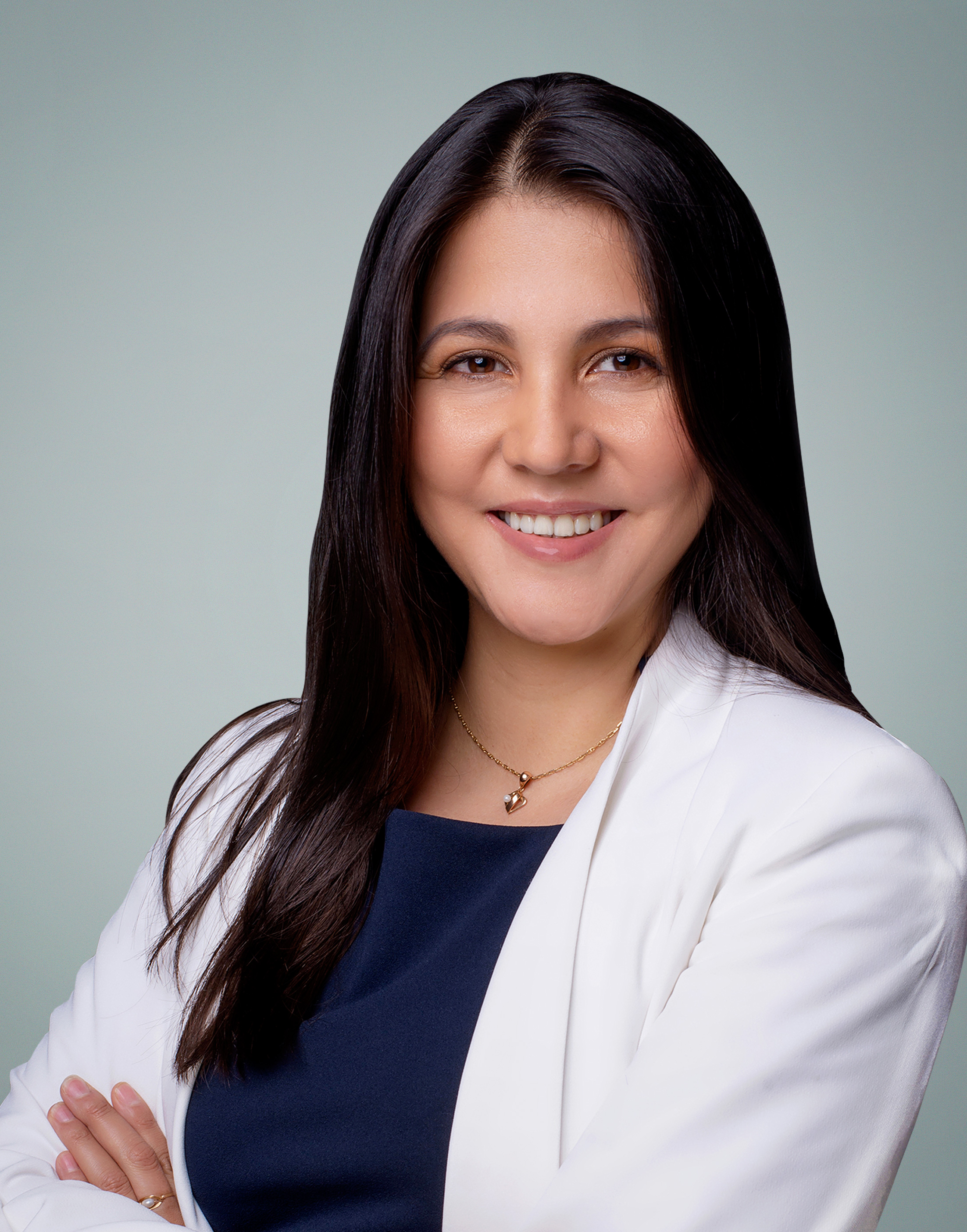 DOWNLOAD CV PDF
SILET BECERRA
Associate
PRACTICES
Tax
Silet Becerra specializes in tax law, mainly in consulting and planning.
She provides tax advisory and planning services on mergers and procurement, International taxation, financial transactions and corporate restructuring and insolvency.
Silet counsels on audit procedures carried out by the National Superintendence of Tax Administration (SUNAT) and other tax authorities.
She has been assistant of the courses of Consumption Tax and International Taxation II of the Master's Degree in Taxation and Tax Policy of the Universidad de Lima.
READ MORE
EDUCATION
Universidad de Lima – Lawyer with Outstanding Mention (2015)
MEMBERSHIPS
Lima Bar Association
Peruvian Institute of Tax Law (IPDT)
International Fiscal Association (IFA) – Peruvian Group
ADV Civil Association – Advocatus Magazine
WIP Peru
LANGUAGES
Spanish
English
French